Werde Mitglied!
Du willst Mitglied werden und unserem Verein beitreten?
Super! Folgendes musst du tun: Downloade den Mitgliedsantrag & die Datenschutzerklärung auf dieser Seite und schicke sie an imsu@rwth-aachen.de 
Alternativ überreiche einem Mitglied des Vorstands die Dokumente einfach in Person. Du musst nichts weiter tun, dein Antrag wird nun geprüft 🙂 
So you decided to become a member of our union? Perfect! Just download the documents on this page and send them to our email adress. You can hand them over to a board member in person as well if you want. Your application will now be reviewed and inshallah accepted. That's it! 🙂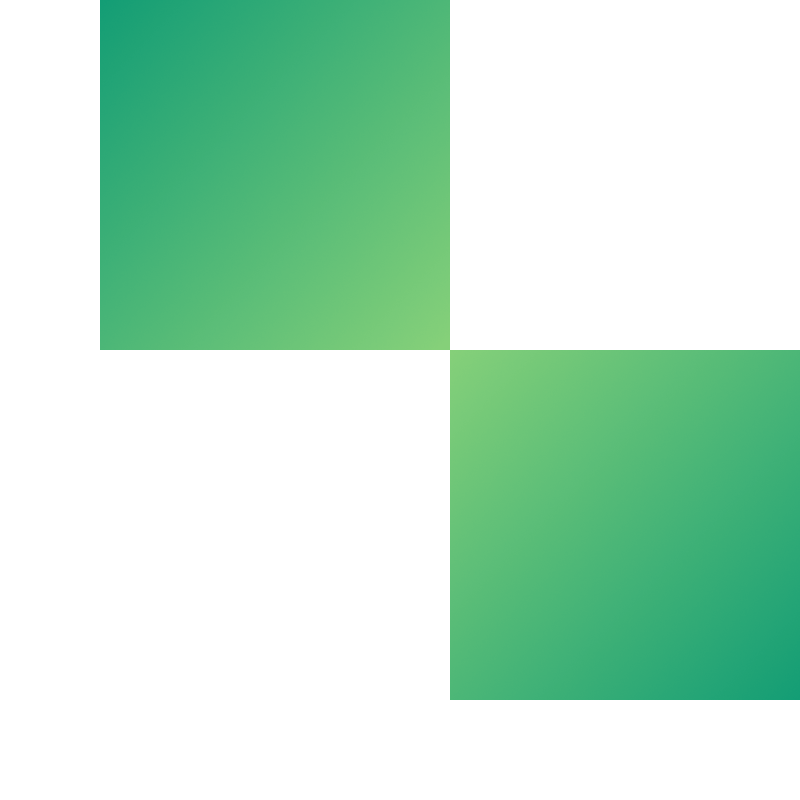 Downloads
Hier findest du alle wichtigen Dokumente welche im Rahmen der Vereinsarbeit benötigt werden.
Um Mitglied zu werden:
Folgende Dateien werden weiterhin im Rahmen der Vereinsarbeit verwendet: